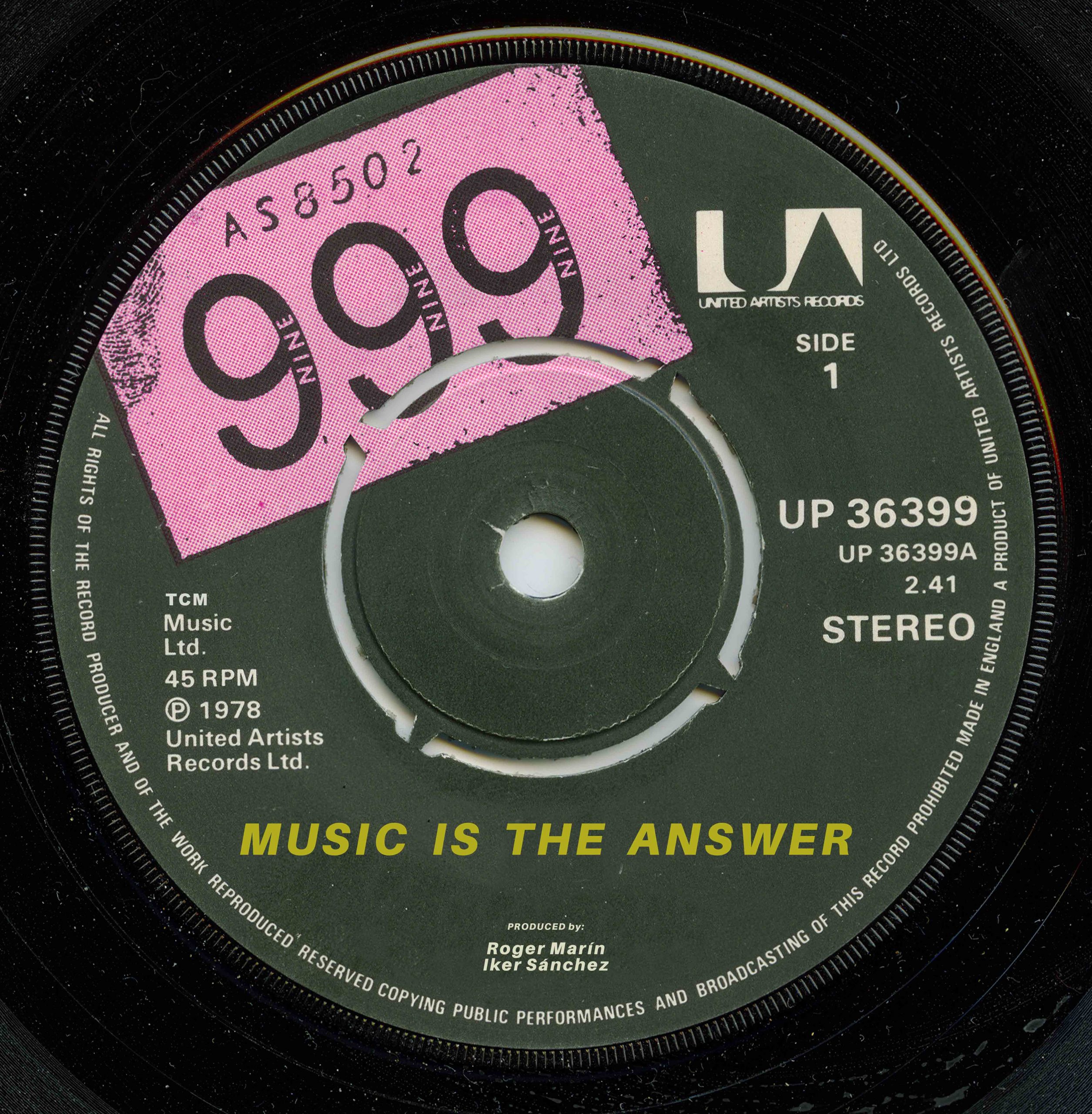 Music is the Answer
Music Is The Answer és el programa on podràs escoltar les cançons dels DJ's que han marcat el panorama musical a partir del House i el Hip Hop. Viatjarem d'un país a un altre a través d'un artista en cada programa, en el que també escoltarem les seves influències, novetats, curiositats…
En aquest programa descobrirem la figura de J Cole, un dels millors MC's de la nova escola.
Avui, DJ Premier i molt més a Music is the Answer!
Un dels DJs i productor més influents del House als 90 és Erick Morillo.
Primera edició dedicada al Hip-Hop del millor programa musical del TecnoCampus!
Estrenem Music is the Answer, el programa musical que és tendència al TecnoCampus.